THE TRENDING FASHION ITEMS IN IBADAN
Ibadan people are highly fashionable and have refused to take the back seat when it comes to trends that are in vogue. This is perhaps the reason why clothing items keep getting seemingly expensive in this our beautiful city. Starting from the beginning of the year, some fashion trends have arisen and evolved while those that were termed '
old school
' have been remodeled to suit our modern taste. Below are some of the trending fashion items in Ibadan since the beginning of 2017 till now.
1. CHOKERS
An Ibadan slay queen that doesn't have chokers, is that one a true slay queen? Chokers have come to stay and they have evolved from one line to two lines. New and more sophisticated designs keep coming out to suit the insatiable taste of Ibadan ladies. Chokers can be worn on any and everything. When you think your outfit is too simple, wear a choker and give it that sophisticated look you've been yearning for. However, desist from wearing it if you have breathing problem.
2. OFF SHOULDERS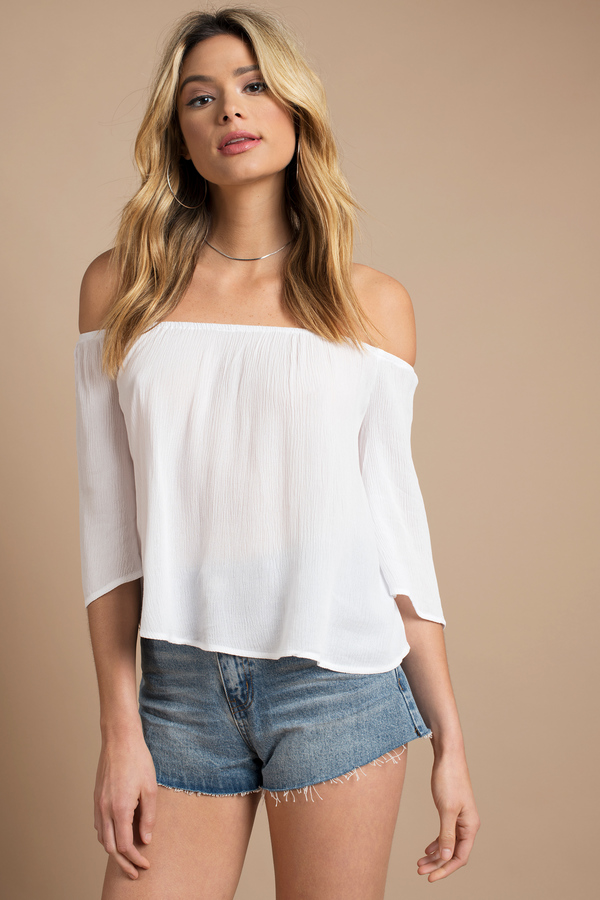 The off shoulder trend has been on since the beginning of the year and doesn't seem like it would be dying off any soon. From wearing off shoulder gowns, many tops have been made to off shoulders. Even classy wears now have the off shoulder touch. If there is no neck piece to go with the off shoulder, simply wear heels and it would give you that classy look you deserve.
3. NOSE RING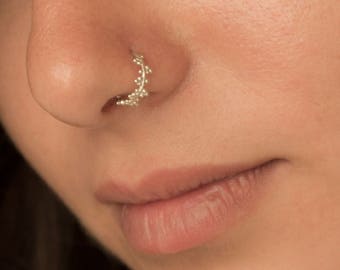 In 2016, the finger ring virus was so deep in Ibadan that 6 out of 10 ladies would have a finger ring on. 3 out of the 6 ladies would have more than 2 finger rings on. Now, it is the nose ring trend in 2017. More and more girls keep making a hole in their nose to fit a ring and feature that seductive yet expensive look. Those who can't afford the pain of making a hole simply wear studs instead. Towards the end of 2016, nose rings started coming up - the cynthia morgan inspired nose ring whereby it crossed between your two nostrils. However, when men started running away from ladies wearing such and girls started getting
goat-ey
and
cow-ey
compliments, they resulted back to the old fashioned one nostril nose ring.
4. CONTACT LENS
Since girls have realized that no matter how much they bleach, they can never be
oyinbos
. Why? Because of their eye color. The contact lens has come to the rescue of many ladies in Ibadan. From having fish eyes to cat eyes to snake eyes to goat eyes. Nowadays, its quite hard to identify a true mammy water from a fake one because they all look alike. Girls are ditching the recommended glasses for recommended contact lens.
4. WIGS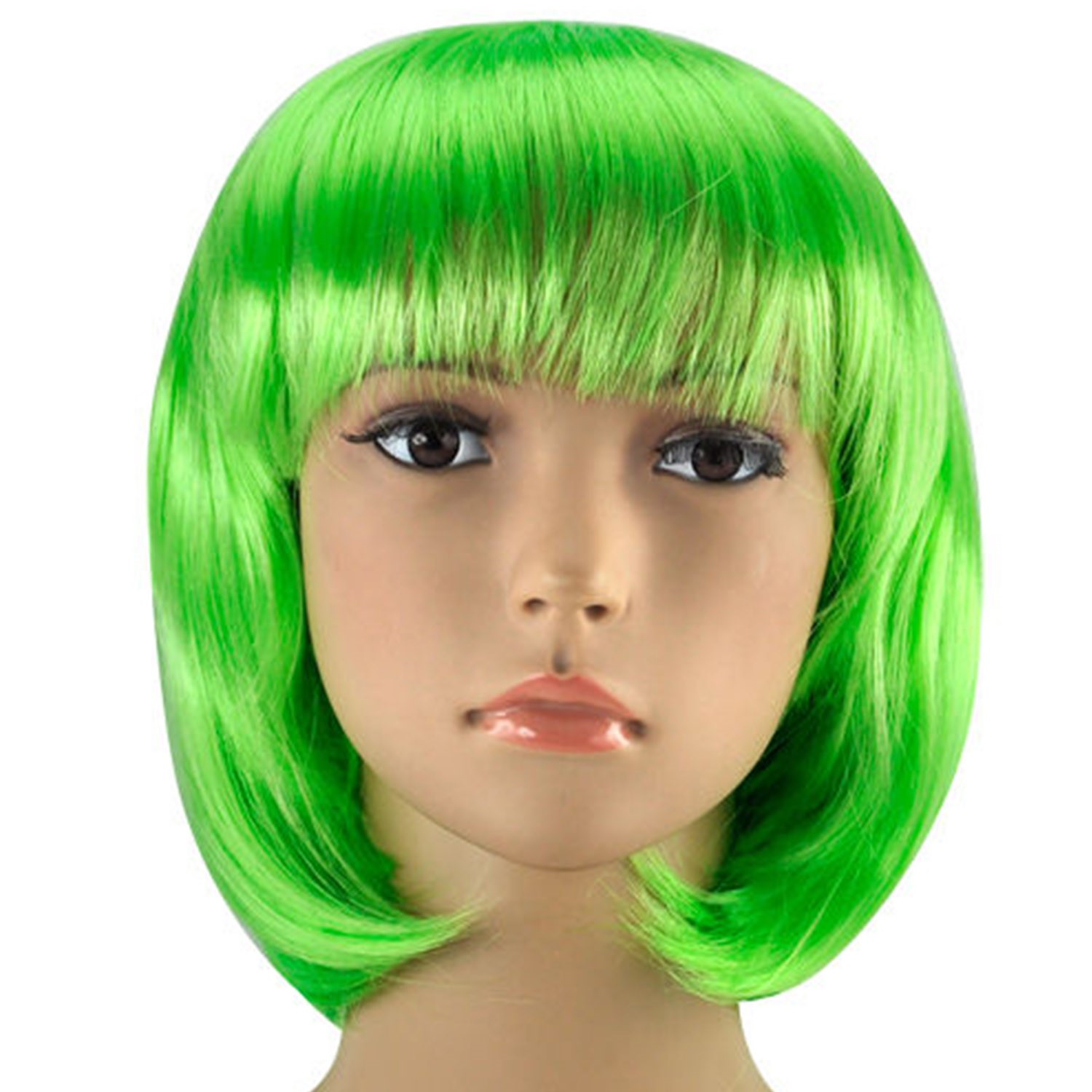 Wigs have always been in trend but this year, there are more wigs on 9 out of 10 ladies head than real fixed attachment. When next you see a very self conscious girl, look up, she might just have a wig on. Wigs come in handy because lazy girls who refuse to take good care of their hair can finally wear a wig on top of a dandruff and lice infested head. Guys, be weary!
5. BATIK
Last year, it was Ghana's
Dansiki
. This year, it is Batik with a touch of Adire. Wanting to look very smart with a local touch? Get yourself a batik vest.
6. ANKARA WEARS
Ankara has gone beyond just top and skirt. There are now Ankara suits, bags, shoes, rings, tops, classy skirts. Ibadan people are having fun with the Ankara trend.
5. GRANDMA JEANS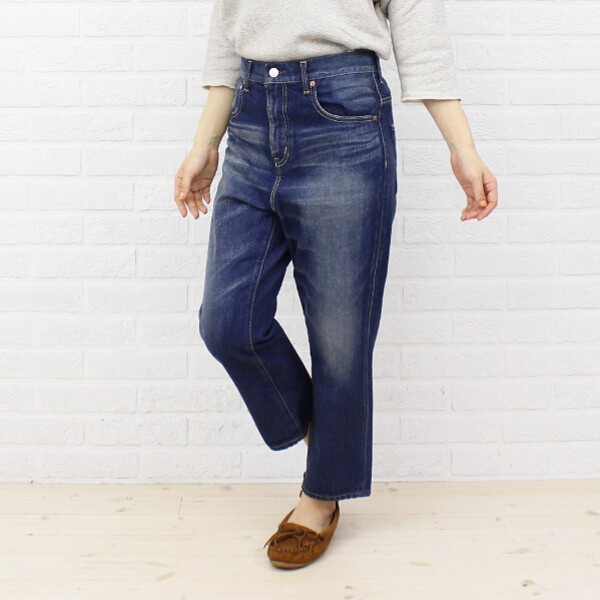 The Grandma jeans of the 80s and 90s has finally resurfaced and I'm so loving this one with the boot-cut lower part. Fashion bloggers are meting out ways to rock the grandma jeans and the off-shoulders is a must fit for it. Not wanting to look so old fashioned? Wearing an open toe heels would give a softer and classier look instead. The most interesting part? Wearing grandma jeans with a chiffon long sleeve top would make you look like a cow girl. No guy can ever resist a good looking cow girl. It's sexy for them.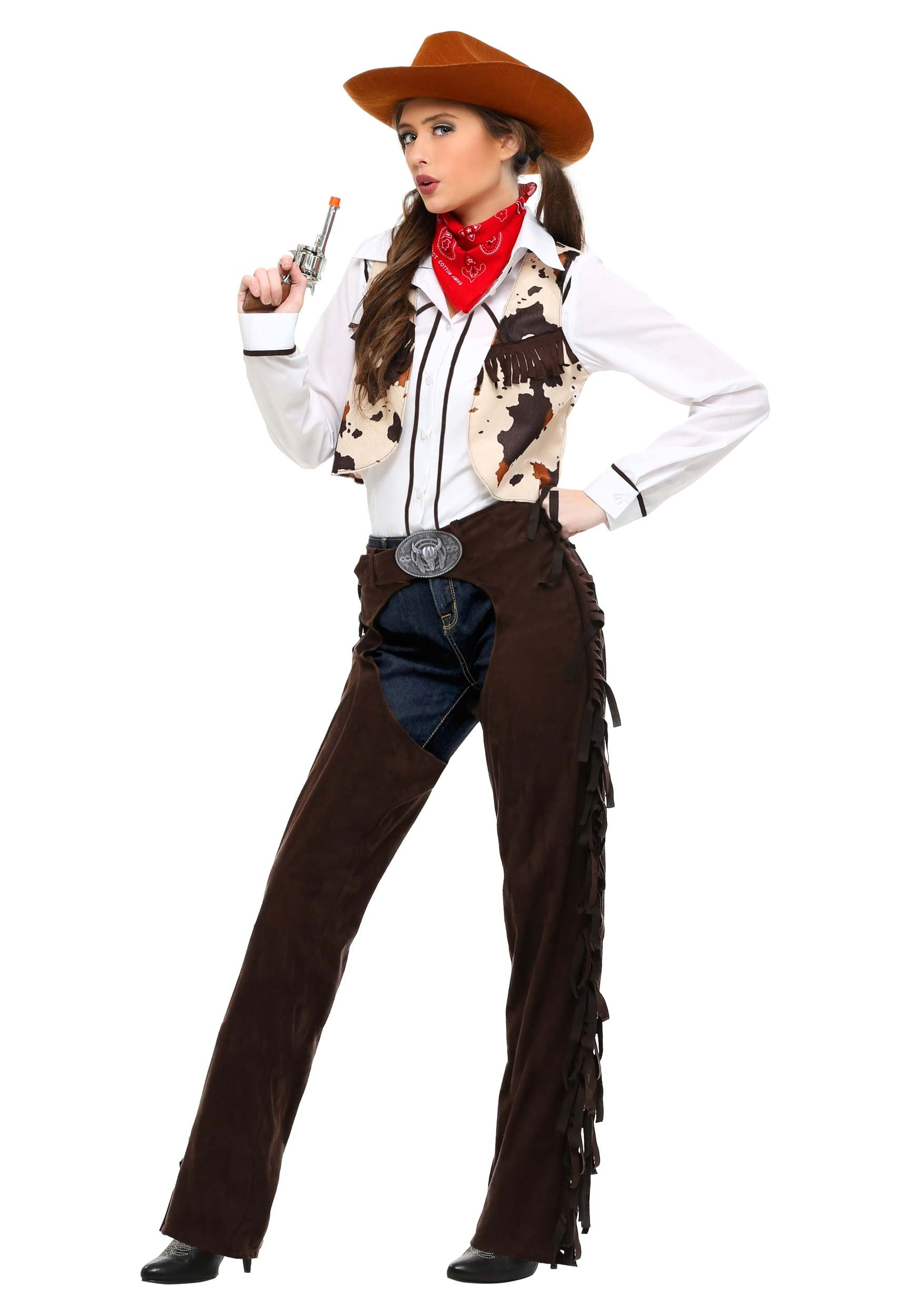 6. PAM SLIPPERS
Pam Slippers for guys have always been in vogue. Girls now have fashionable pam slippers and the fashion experts are making even more sophisticated pam slippers for the guys. Get your guy a nice pam slippers next valentine.
7. POLO AND JEANS
Polo and Jeans have always been a winner and go to fashion item when one is lost on what else to wear. Simple and soft, it could also be very sexy.
8. SHACOMMENDED GLASSES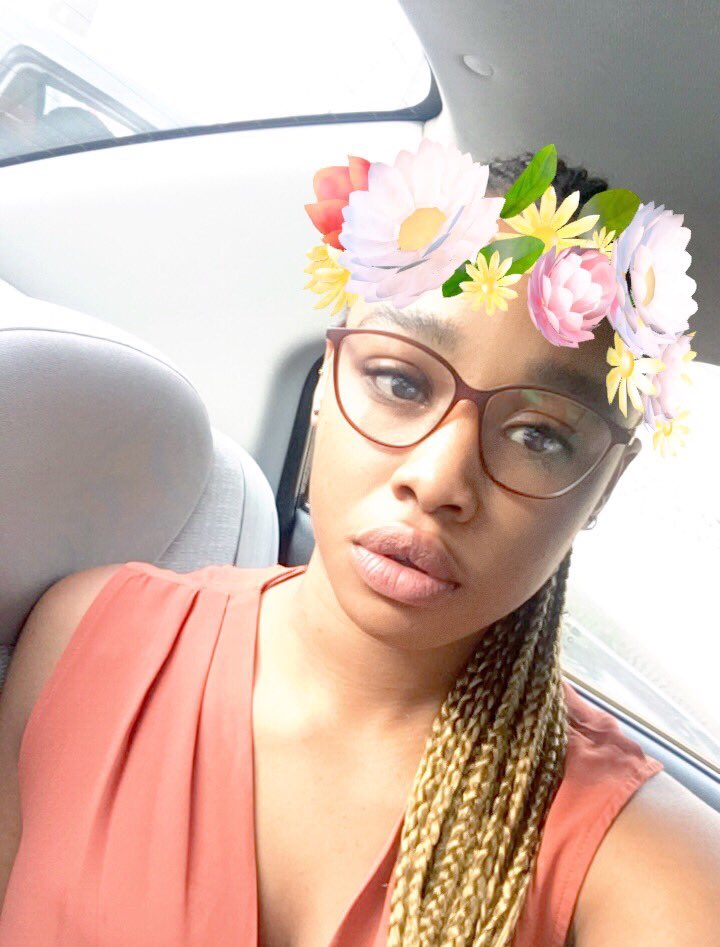 No. I won't call it sun glasses because nowadays, we don't know whose eyes is really paining who. Even those who have eye problems are wearing shacommended like lens. This can be worn with any and every thing.
More and more trends keep coming out but for now, these are the trending ones. Do you have any of these fashion items? Which of them do you like the most?
Photo Credit
- Google
EMETE