STORY SERIES: IBADAN CHANGED MY LIFE EPP18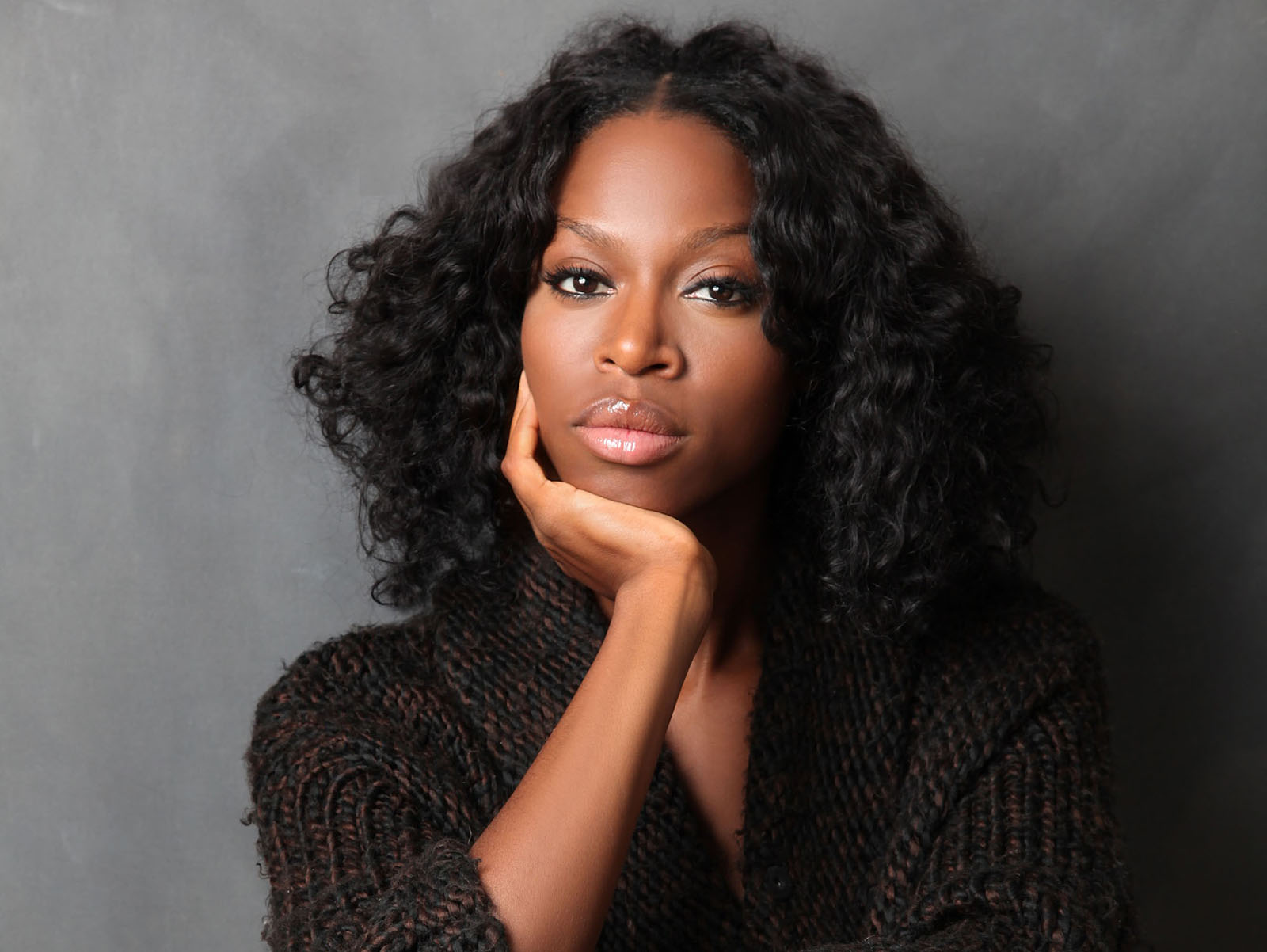 I soon adapted to the life of sleeping on a mat and eating little or sometimes, no food. Importantly, I had to get used to unnecessary stares from Sister Teshola and Bola as well as the awkward glances from Pastor John.
There was a singles dinner on Sunday Evening. The ladies tired very hard to look their best while the men as usual were as simple as they could be. Some of the ladies had gotten themselves hooked with some of the guys and I wondered how they did it because we weren't allowed into the male rooms. Apparently, I and about five other ladies were the only single ones - without any date. I felt quite relieved since I wasn't the only one until I saw the four other girls regroup - they decided to go to the dinner with themselves. Literally, I was the only one without a date! Thinking twice, I wanted to stay back, hide myself in my room and simply bury my head in a pillow but on another thought, I decided to care less and attend the dinner.
There was soft music playing as I found a vacant seat at the extreme back. The dinner was been held in an open field behind the guest house and the decor was amazingly awesome. There were chats here and giggles there and not too far from me, there was a couple kissing.
In a Church retreat!
, I wondered. I brought out my phone and saw twelve missed calls from Akin and three missed calls from my flatmate in Lagos, Seun. I called her back.
'Babe!'
'Harriet, how you dey. Where you dey always keep your phone?'
'The important thing is that I called back. What's up?'
'Fine fine. I just called to tell you that I'll be sending the aso - ebi via one of the buses going to Ibadan. The name of the driver is Mukairu. I'll send you his number. You'll wait at Sango bus stop to collect it. Will that be fine by you?'
I scratched my hair,
'Not comfortable but absolutely fine. I'll send my driver to collect it because I'm currently not in Ibadan'
'E-hen! Where you dey?'
'Calabar.'
'Na lie!
', there was a form of excitement in her voice.
'Hey! Harriet, you get mouth o. So you don see calabar maga? My sister, no dulling. Show him say Igbo kwenu and let him put a ring on that finger!'
I sighed,
'Please, which one is Igbo kwenu?
', I hissed.
'See ehn, I'll talk to you later. I'm at a dinner'
'
Dinner??? Okay Okay. No allow me spoil your parole. This night go baaaaaad for you ehn. I dey use style envy you o and...'
I hung up before she could say any other thing. Typical Seun. At least, they won't kill me before a man finally proposes to me. I was about calling Akinola back when everyone in the room stood up, screaming and clapping loudly. I was totally lost and joined the standing audience. I looked forward and lo and behold, the highlight of the moment - Pastor John walking hand - in - hand with Sister Teshola. I silently hissed.
'Please, is this why they are screaming?
', I asked a guy who was sitted in front of me.
He gave me an awkward stare and looked forward. Pastor John was smartly dressed in a bespoke suit. He was all smiles but I guessed they were as fake as his relationship with Sister Teshola. Sister Teshola was dressed in a blue gown but there was something totally off about her makeup. They stood in front of the stage, smiling and waving and I was wondering what the entire drama was for. After a few minutes, Pastor John collected the microphone.
'You may all please have your seats'
, he said and we all sat down. Too many people were grinning and this vexed me beyond comprehension.
'If I start to talk about the immense love shown to I and my fiancee, I don't think we'll leave here early tonight'
, he said and there was another round of applause. He went on an on appreciating everyone and after about 10 minutes, he handed the mic back to the
MC
of the evening.
The evening was very boring for me and all I could do was press my phone. The
MC
was boring as well as he dished out very dry jokes. The servers came to my table late, maybe because I was the only one sitted there. I was served a bottle of coke first, then a plate of small chops and prawn crackers which I munched on very quickly. Towards the end of the dinner, after everyone had eaten, I was finally served Jollof rice and chicken with a can of malt. Unfortunately, the food was cold. I ate the chicken and pushed the plate away.
The
MC
announced that it was time for everyone to grace the dance floor and the
DJ
began playing some danceable gospel music. All the couples stole the dance-floor and danced happily with one another. I was obviously the only one sitted. I carried my little handbag, removed my heels and walked back angrily to the guest house.
I changed to my night gown, laid the mat and fell fast asleep.
I dream't that Sister Teshola and Pastor John had a very big fight during the dinner and because of that, Pastor John proposed to Bola. Bola arrived my hotel and was about giving me invites for the wedding when I was awoken by someone.
'The crusade has started and you're the only one left in the room',
the lady said.
I was baffled.
'And no one deemed it fit to wake me up when others were waking up?'
'My sister, it's because you're always by yourself. You don't talk to the others or even reply greetings sometimes. So, we chose not to have anything to do with you. I'm just waking you up because immediately after the crusade, we'll be heading back to Ibadan. So, carry your load along with you. Besides, the rumor of your flirt with Pastor John spread really fast and we decided not to hang out with you. I shouldn't be telling you this though',
she said and walked out.
I was dumbfounded. My mouth was wide open and it took me some seconds before I could close it.
'Wait. This is happening in a church??? Of God???'
(
TO BE CONTINUED
)
(Read Episode 17
HERE
)
EMETE